Since 1998, our job has been to tell stories;
moving elements to inspire audiences, thrilling and entertaining them.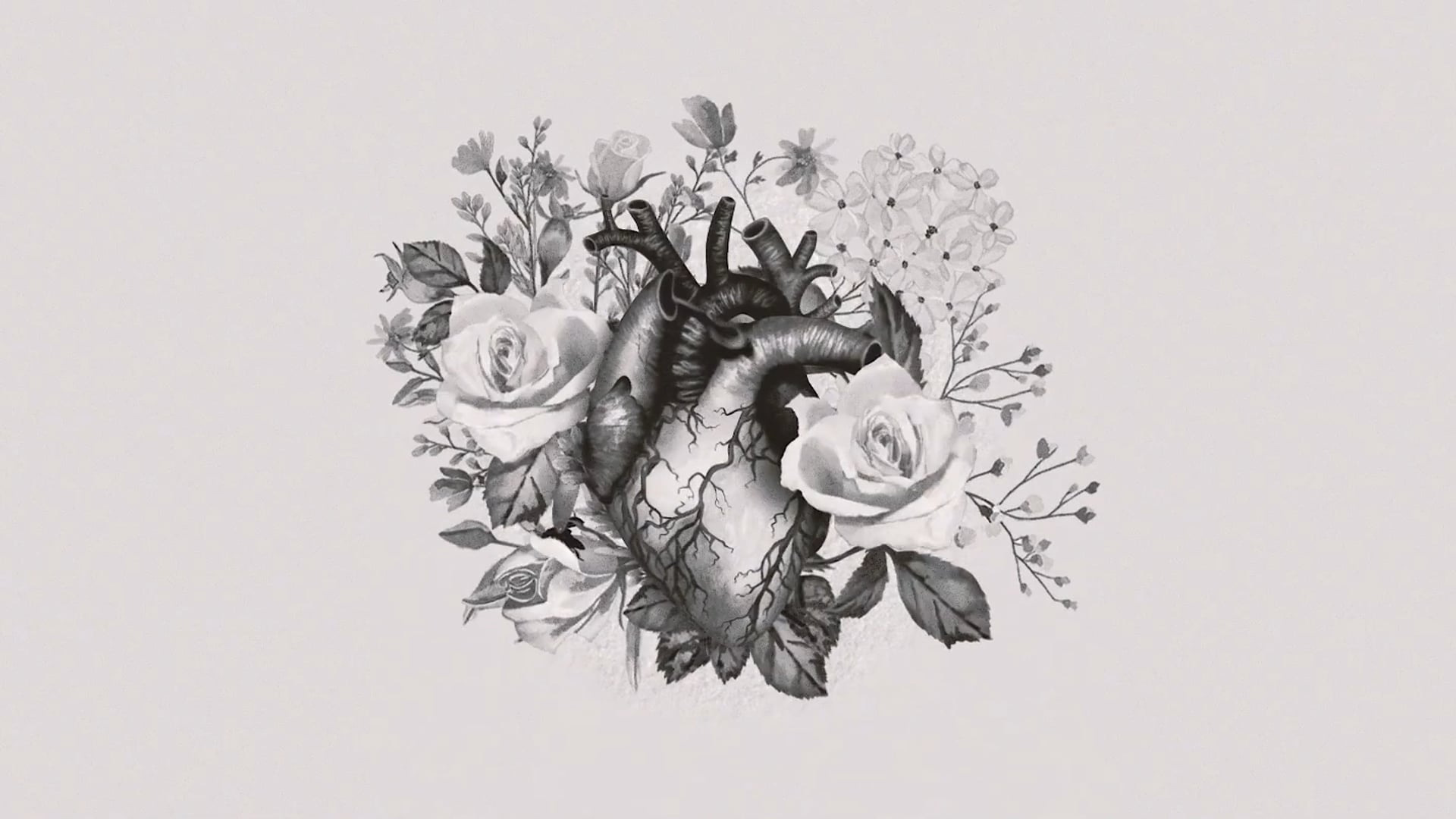 ESTUDIO FE / ID BRAND
00:32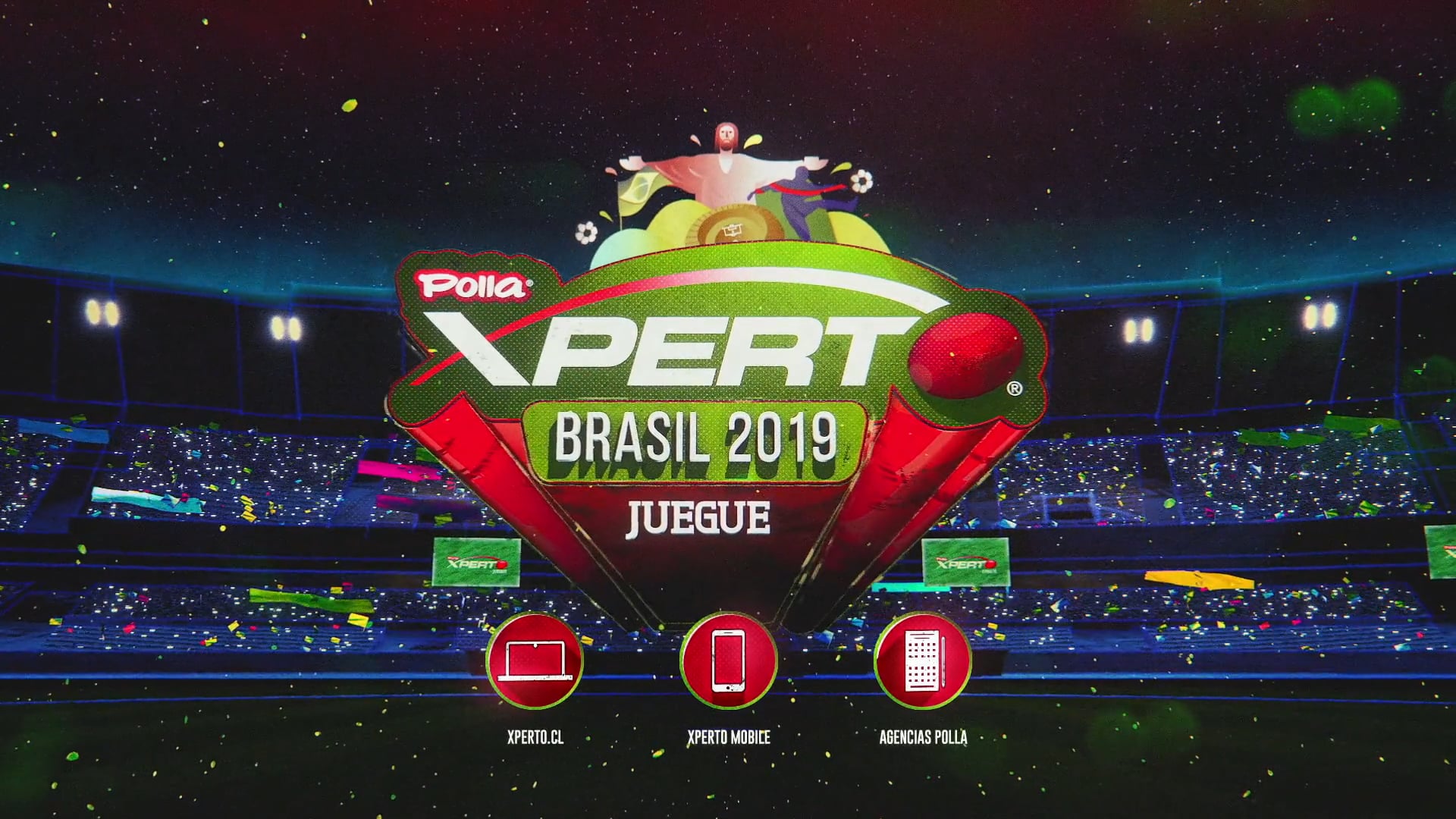 XPERTO / COPA AMÉRICA
00:30
We collaborate and participate in creative ideas and projects that make us better with every step.
Our team has more than 35 professionals.
Av. Américo Vespucio Norte 2989
Vitacura, Santiago de Chile